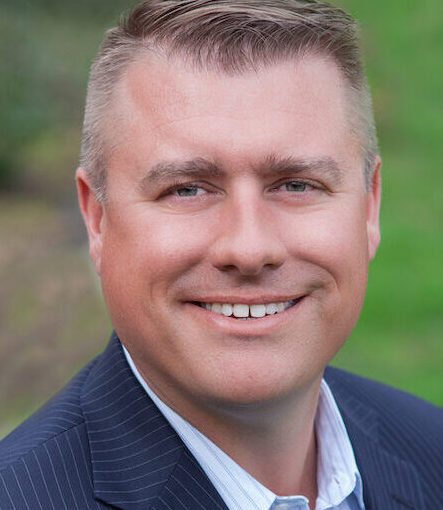 My years of business experience have taught me that optimum results can be achieved when you have a dedicated team of professionals focused on the success of the project. I bring this philosophy to your real estate transaction, assuring that your purchase/sale flows smoothly and at a fair price.
As a Danville resident I have a vested interest in achieving top dollar for your home
I have proven creative marketing strategies, exceptional negotiation skills, leadership expertise, and a client-first approach to real estate
I am passionate about working with customers; putting their needs first, and helping to define and solve their problems
I have over 40 years of first-hand local knowledge
My core values are: Integrity, Teamwork and Family, Community, Positive Attitude, Knowledge
I am a dedicated philanthropist donating a portion of each sale to the local chapter of JDRF, Police and Fire: The Fallen Heroes, and ACTIVE Charity
The Skeoch Group proudly operates under a strict set of Core Values that support our Mission and Vision. You may review these by clicking here. We have streamlined the process of buying or selling a home to make it easier for you! We have built a team of industry experts to make sure you have access to local:
Home Inspectors
Contractors
Electricians
Interior Designers
Home Warranty Companies
Service Providers
and more to provide the best service possible!
Property Managers
Lending Professionals
Gardeners
Title & Escrow Companies
Painters
Plumbers